OUR JOURNEY!
We Nirmaan Construction a Proprietory firm are Civil Contractors and Developers. We have been a known name in the Sphere of various engineering contracts and constructional projects since last 15 years. With many successful years, Our constructional disciplines are dedicated to what we commit to our clients. We are very much known for infrastructural and interior deals.
Our focus is on maintaining friendly relations with long-term growth in respect to all sort of constructional projects. With our base here in Udupi and Mumbai, our Nirmaan Constructions has completed more than 20,00,000 Sq.Ft area in multiple discipline projects of constructions and engineering.
We are actively engaged in Civil Constructional and Infrastructural activities and are currently working with numerous construction projects in the Public and Private sector. We work on creating energy efficient and eco-friendly structures Currently we are executing few Projects, from foundation to complete structural works, along with mechanical, plumbing and finishing works.
We are here to provide creative design oriented design services with our unique ability to craft spaces with utmost functionality and as such strategically achieve cost and quality compliance. We are here to bring through a creative and intelligent approach to construction and interior design, with a clear understanding of the complex technical requirements of the clients and the end users.
Our long term aim is to provide ONE STOP solutions for all type of buildings Commercial, Warehousing, Residential or Pre Engineered Buildings. We are here to make the process of contracting and interior designing a pleasant and rewarding team experience.
VISION :
We are here with a vision to be the best Construction firm having infra structure projects globally with a class of our Own. We are working on to be a strong quality conscious company in the different areas of engineering procurement and Construction.
MISSION :
we are here with a mission to provide budget oriented quality services within timeline.We are here to be preferred partners for our clients most challenging projects. We are working on delivering satisfactory innovations with responsibilities and commitments.
OUR STRENGTHS :
Are our employees whose growth and development we promise to achieve We regularly update – upgrade and modify our system of working our machines and strategies so as to match the requierement of our clients with qualified management team and our strategic alliance / tie up with well known construction companies we are capable of taking up mega projects.
OUR SERVICES
For our prospective Clients We are here to provide services related to perfect house construction with final output that suits their budget and meets their requirements.Our prime motto is execute the project with complete accuracy and reliability.
We are very well known in the corporate framework, educational buildings, residential towers, hospitality, shopping malls and complexes, and such other construction projects.
RESTORATION & RENOVATION:
We are also into building restoration- A process of renewal and refurbishment of the fabric of a building. Our contract covers activities, from cleaning of interior or exterior of a building, removing the layers of paint with cleaning and repair of the exterior walls.
Our restoration activities include: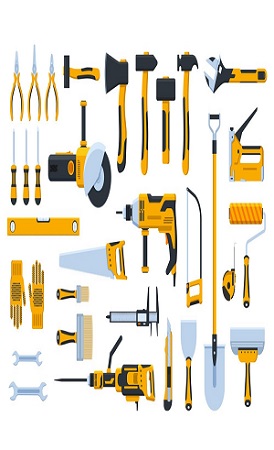 Are you looking for the best construction company in Manipal-Udupi